Interactive PE lamppost light and color change with the strength of sound when visitors speak loudly, or when they step on the floor.
Product material: PE and iron bottom sitting
Color: White
Light color: colorful
Size: 15cm diameter 200cm/180cm/150cm
Voltage: 220v
Product power: 30 watts
Suitable scene: outdoor, indoor, lawn beauty and brightening decorative landscape.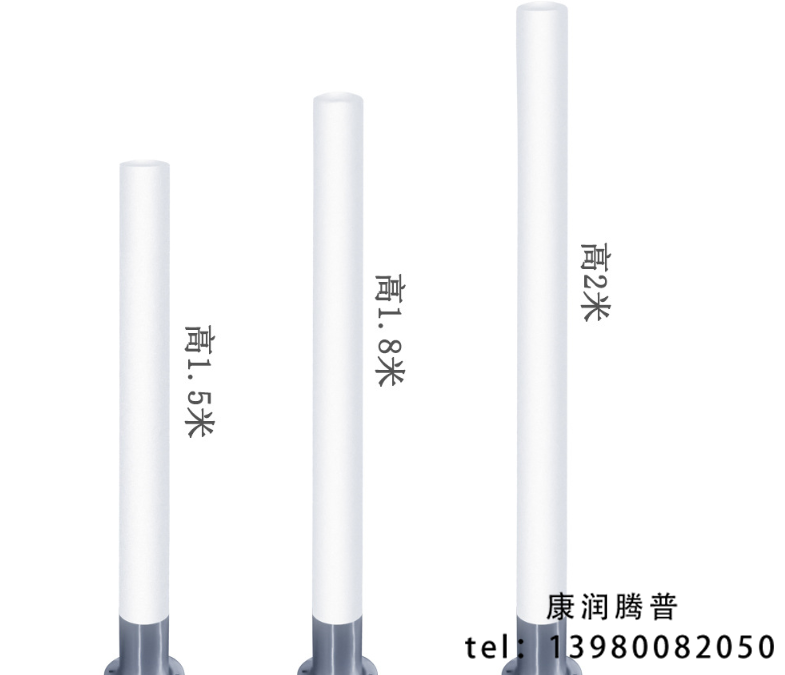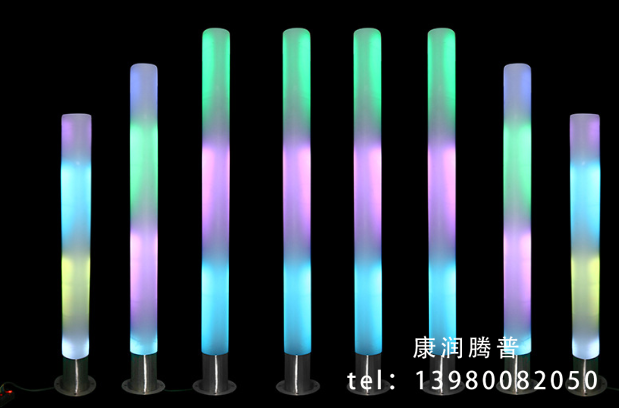 Notice:
1. Product price: choose a plan, and can be customized according to customers' drawings and samples. For specific prices, please consult online or call us!
2. Production cycle: Christmas beauty and modeling lights are customized products, no stock, the normal production cycle is 8-15 days!
3. Packing method: foam bag, carton, wooden frame, according to the actual situation of the specific product!
4. Logistics freight: The freight varies from region to region, it is difficult to accurately report the freight, please consult before purchasing!